AthMetrixTM Profiles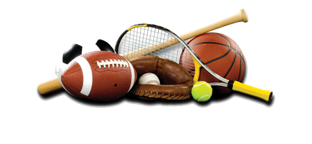 AthMetrixTM is a series of psychometric assessments developed specifically for intercollegiate athletics. Using our years of experience in applying the best and latest technology to the business environment, AthMetrix was created. Among the issues that AthMetrix profiles can address are:
Why don't a higher percentage of the coaching and staff decisions we make work out as expected?
Why do we have a lot of conflict within the coaching staff?
What don't qualities we see in athletes at the high school level translate to the collegiate level?
What can I do to better relate to and motivate the athletes?
What can we do to help athletes who are struggling with academics?
What can I do about personality conflicts within the team?
Why don't we have good team chemistry?
If you need answers to any of these questions, explore this site to learn more about Athmetrix.